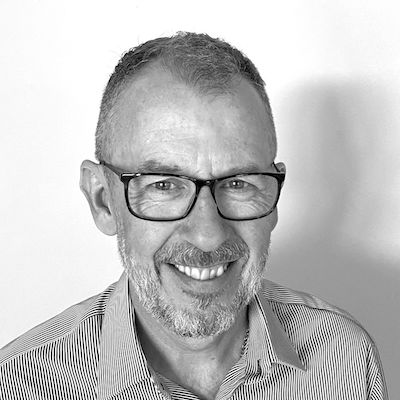 Terry Wyldes
Senior Consultant
Terry has extensive and diverse experience in operations management and business transformation, working at senior and director level with blue chip companies in the Facilities Management, Retail and Hospitality sectors. He has a successful track record in delivering business transformation and change management programmes alongside strategic partnership development, P&L management, and contract renegotiation.
He has significant knowledge, understanding and experience of asset management, lifecycle costing and asset replacement planning closely linked to planned maintenance delivering true legal and statutory compliance.
He has demonstrated ability to provide strategic leadership and to build capable and successful teams through talent development and management. Well-versed in cultivating trusted business relations with clients and stakeholders with focus on developing new business opportunities.
Foodservice & Hospitality