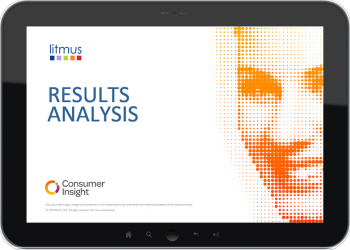 Measuring satisfaction gaps
Too much data can be mind-boggling.  We like to keep things simple and easy.
One way we do this is by calculating the 'satisfaction gap'.  This identifies, in priority order, which areas of a service has the biggest satisfaction gaps and which are most important to your consumers.  This helps prioritise the remedial actions that will have the biggest impact on improving customer satisfaction and loyalty quickly.
Identify improvement priorities
Areas where improvements in performance will produce the greatest gain in consumer satisfaction.
Specific improvement goals
Each can be considered individually, and plans developed to address the issues that require attention.
Financial performance will improve
If changes are implemented that fix shortcomings in consumer satisfaction then the result will invariably be better numbers.
Happy customers are worth more
Implementing changes based on your customers' feedback will result in improved loyalty, retention and spend.
Consumer Insight project reports