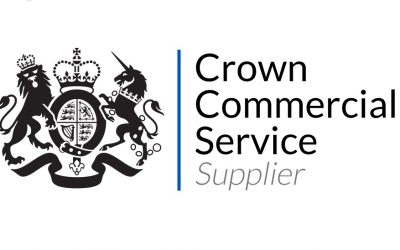 And just for that extra added reassurance
Litmus has been named as a supplier on the Crown Commercial Service's (CCS) Framework Agreement for the provision of Management Consultancy Services, Agreement Ref: RM6008.
The Crown Commercial Service (CCS) supports the public sector to achieve maximum commercial value when procuring common goods and services.
As a named supplier, our services can be engaged by public sector organisations without having to undertake a further competition in some cases and so long as the assignment is of less than nine months duration.
Public Sector project reports