Smart technology that supports foodservice
Across the various foodservice sectors we work with it's increasingly apparent that the changes outlets need to put in place now to make them operationally viable in the future are relying more and more on appropriate tech.
Tech allows for online food ordering, touch-free payments and enables online bookings – simple and effective solutions to allow food outlets to operate safely, simply and to start driving revenue. Technologies were already in play pre-pandemic, but have shifted from a nice to have, to a necessity.
Long term changes
We believe these changes are here for the long term. So much so in fact, working with BlueRunner Solutions, we've launched Litmus Smart – a range of innovative tech solutions for the hospitality sector.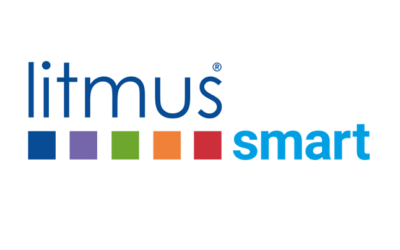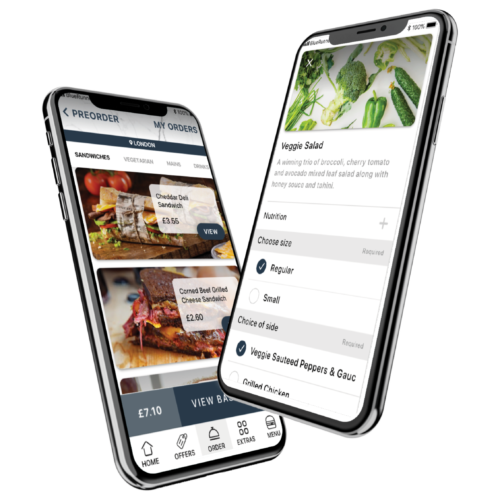 Introducing Litmus Smart
Litmus Smart brings affordable and effective tech solutions to the foodservice and hospitality sectors
The range of tech solutions Litmus Smart brings is relevant to every setting. From workplace foodservice outlets, dining areas within Higher Education and school canteens to retail outlets within leisure sites and everything in between.