Litmus Governance
The Litmus Governance Team works together to ensure decision-making, culture, controls and accountability from the boardroom and throughout the organisation are working in harmony to achieve consistently great outcomes.
Our effectiveness has relied upon getting the right people involved.  Our Governance Team have the right mindset, competencies and behaviours that result in them being able to add real value to our activities.
At Litmus, we are really clear about our vision and core values, and we make sure that everyone involved in our business understands what we stand for, how we treat our clients and suppliers and that we need to work hard to improve our reputation every day.
Our Governance team leads by example and nurtures openness and accountability.  They welcome feedback – good and bad – to foster a culture of continuous improvement throughout the organisation.
Members of the team are set out below – click or tap to view their profiles and to understand how the following key headings influence and define their roles.
Strategy & Performance
Risk & Compliance
People & Culture
Candice Finn
20230410083326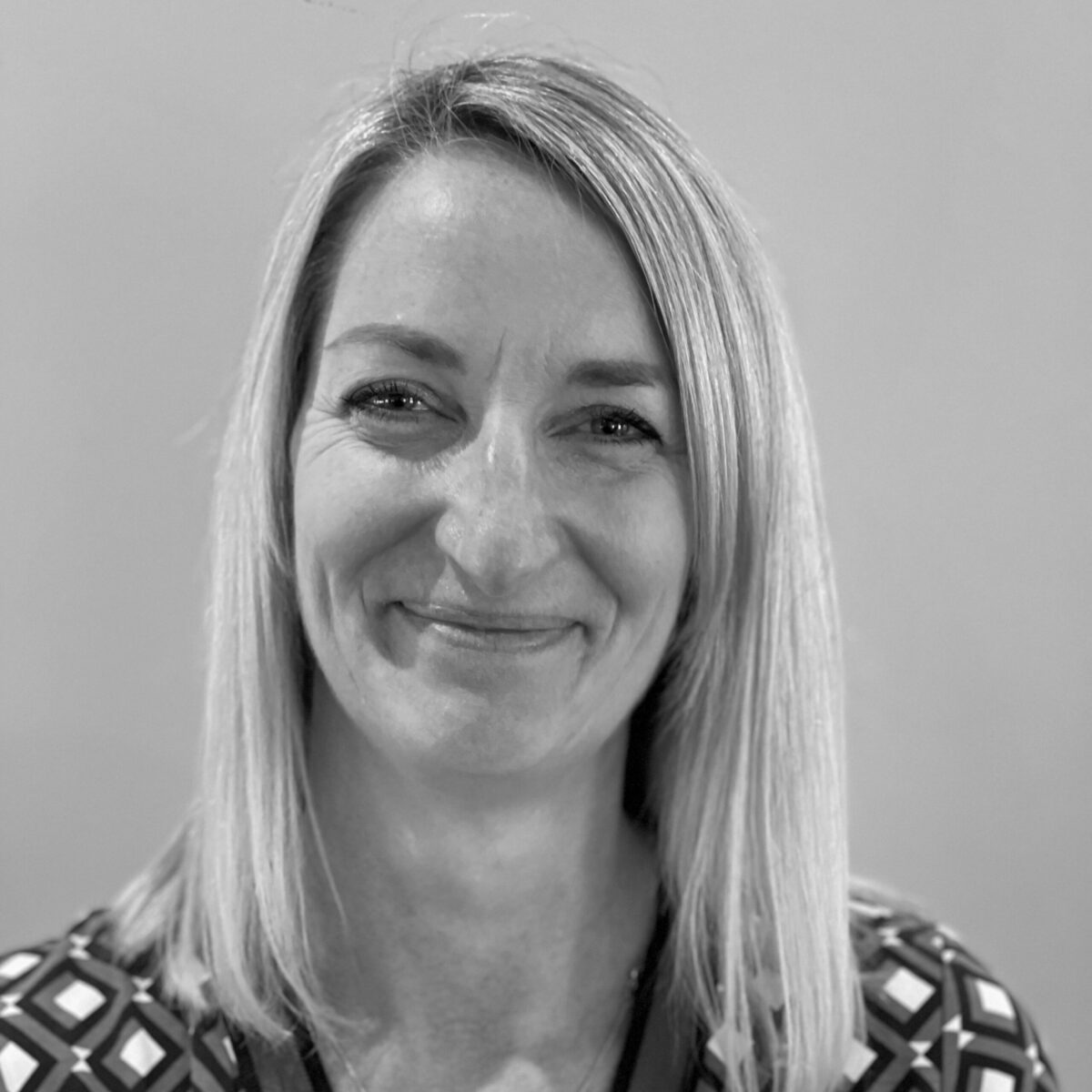 Commercial Development Director
Mike Neales
20230410083248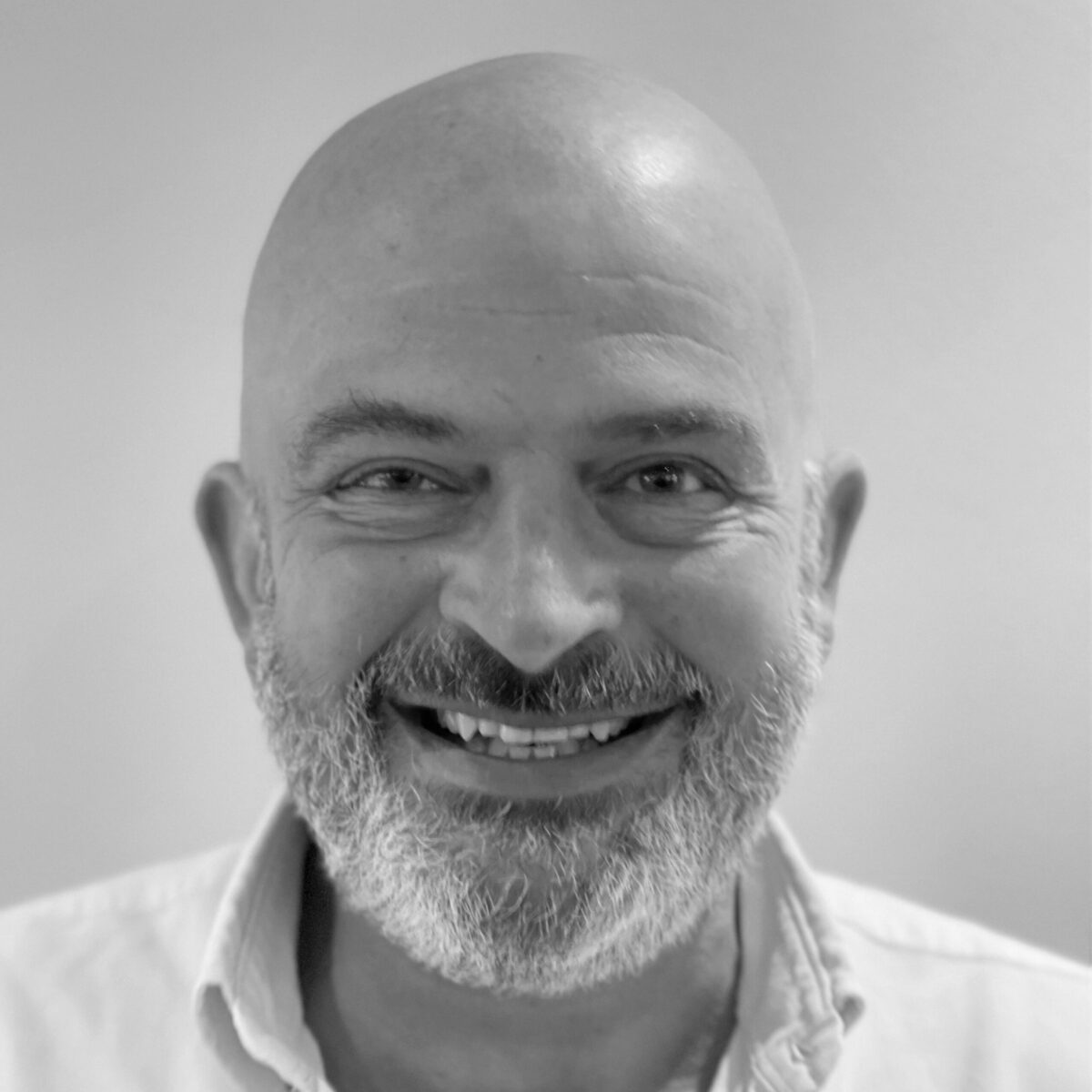 Vince Pearson
20230410083221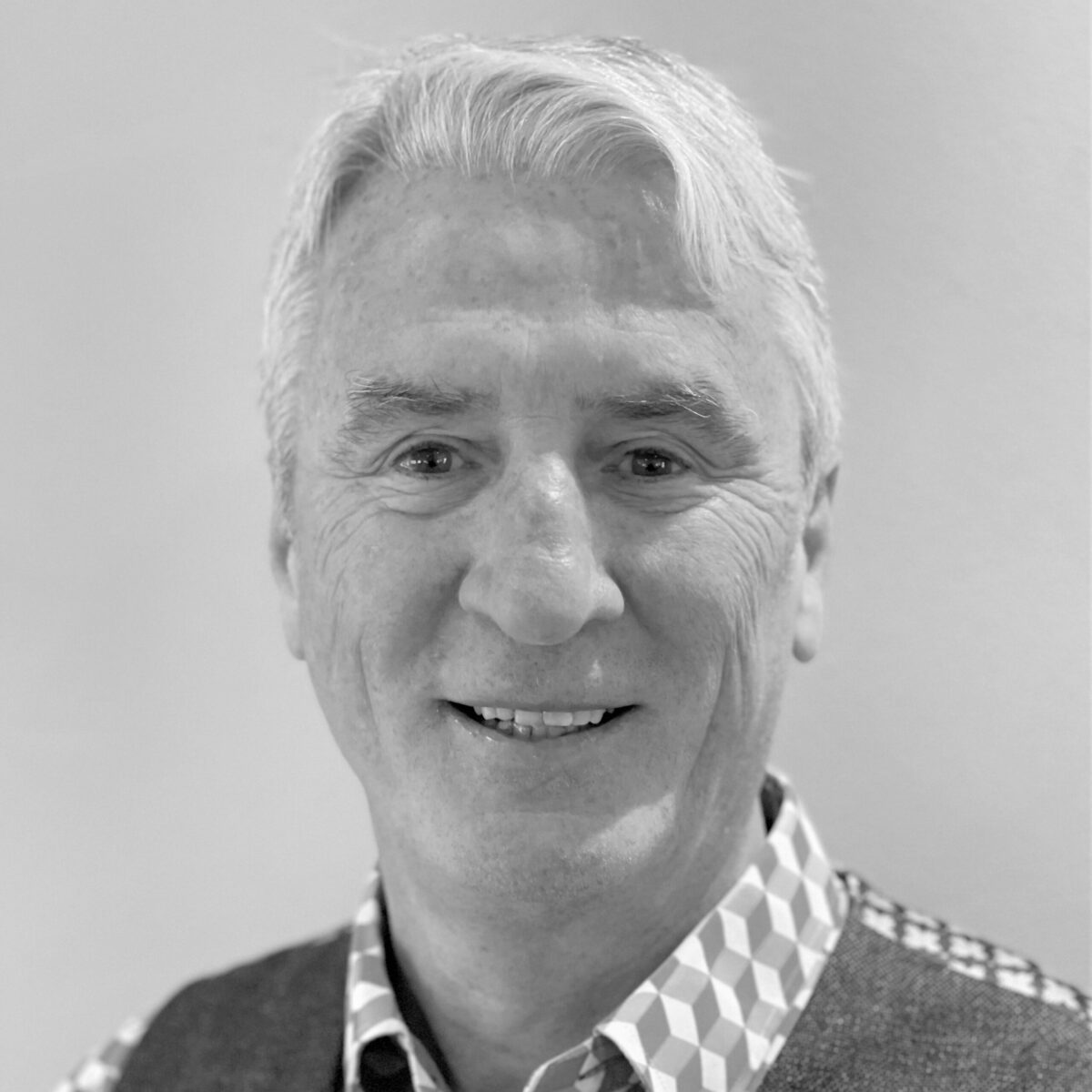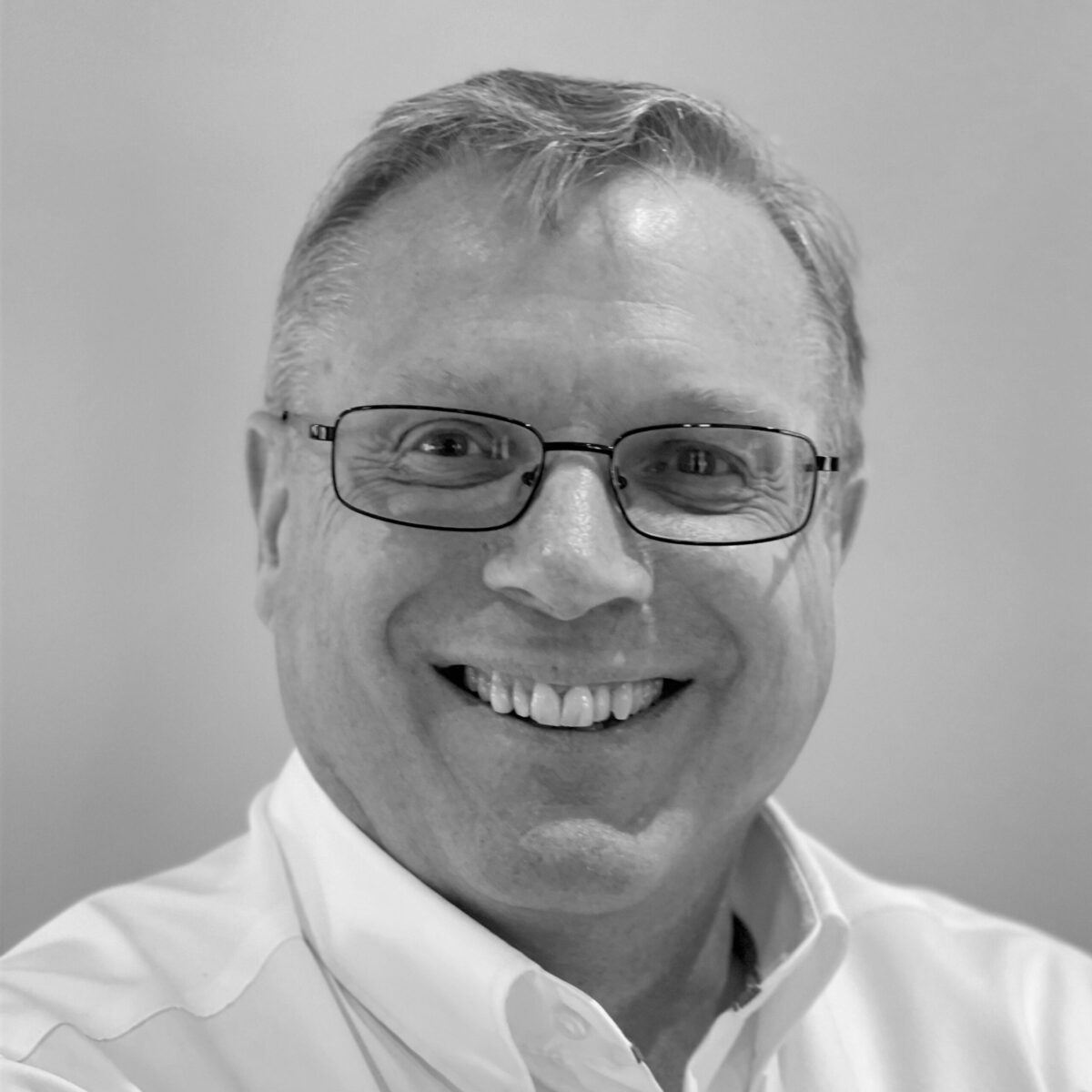 Joe Parfitt
20230410083348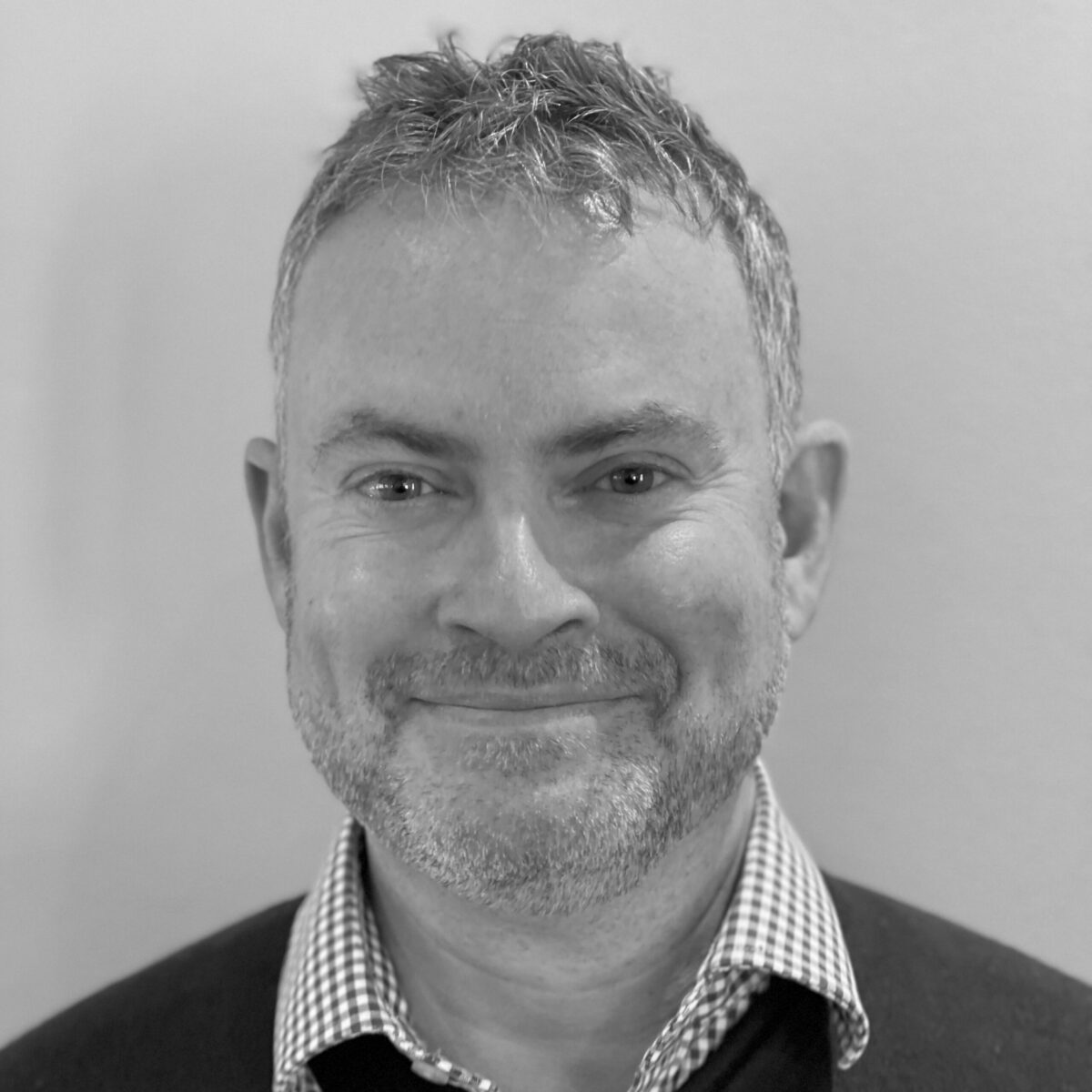 Education Consultancy Director