We're in awe of Rachel O'Grady – one of our Senior Consultants – who will be running the New York marathon on Sunday 3rd November 2019 – which will mark her completion of the 6 World Marathon Majors (known as the 6 stars).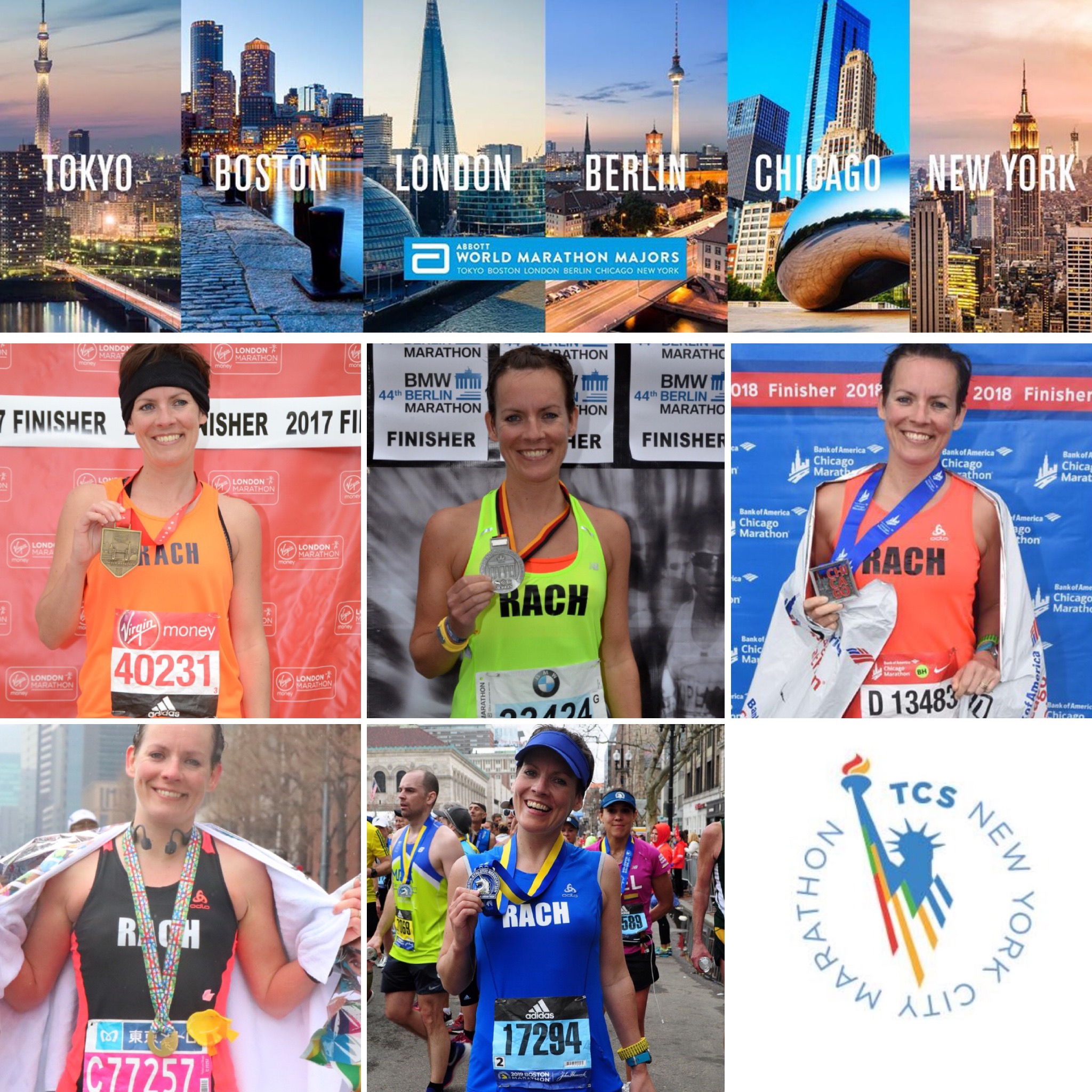 Over the last three years Rachel has trained hard, run thousands of miles and completed the London, Berlin, Chicago, Tokyo and Boston marathons – and now only has New York left to complete!
This will make her one of only 6,133 people in the world who have completed all 6 stars of the World Marathon Majors – only 1,724 of these are female.
Rachel is raising money for the Phyllis Tuckwell Hospice – a hospice which gives end of life care (for free) to patients of all ages. It was a hospice that helped look after Rachel's Grandad Harold 'H' O'Grady. The Hospice relies on donations and fundraising efforts to continue to provide the important care they give to families in their time of need.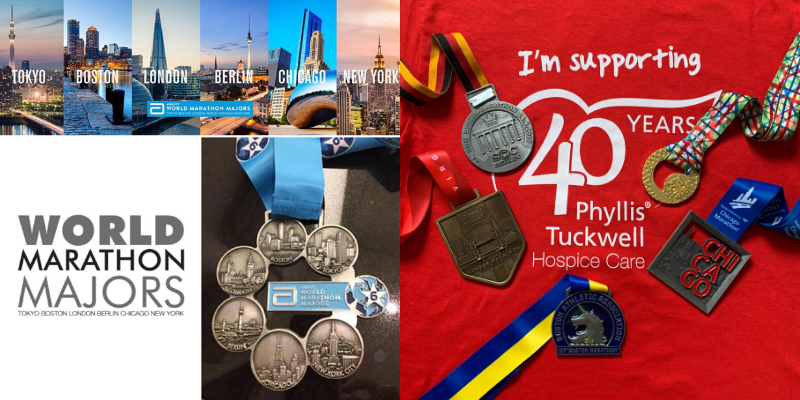 Rachel has also been chosen for a spot in the Marathon Opening Ceremony, taking place in Central Park on Friday 1st November, which will see her marching in the parade representing the 6 stars!
The New York marathon is being televised on Euro Sport 2 from 2pm on Sunday – Rachel is bib number 12351.
We think you're super woman Rachel – the dedication, hours and miles you have put in to achieve this goals is staggering. We're all behind you!
To donate money and hear more about Rachel's story please visit:
https://www.justgiving.com/fundraising/rachels-6star-marathons
Go Rachel!
*Update 6.11.19*
Rachel has completed her sixth marathon! She ran a very credible 3 hours 31 minutes and placed 6,472 out of 53,508 runners.