We hosted our first ever Vested seminar this week, Tuesday 10 September – and what a day it was!
Hosted by the Vested Founder herself, Kate Vitasek, who had flown over from the US to be with us, we welcomed figures from some of the biggest organisations and contractors in the UK who came together to hear more about the Vested approach.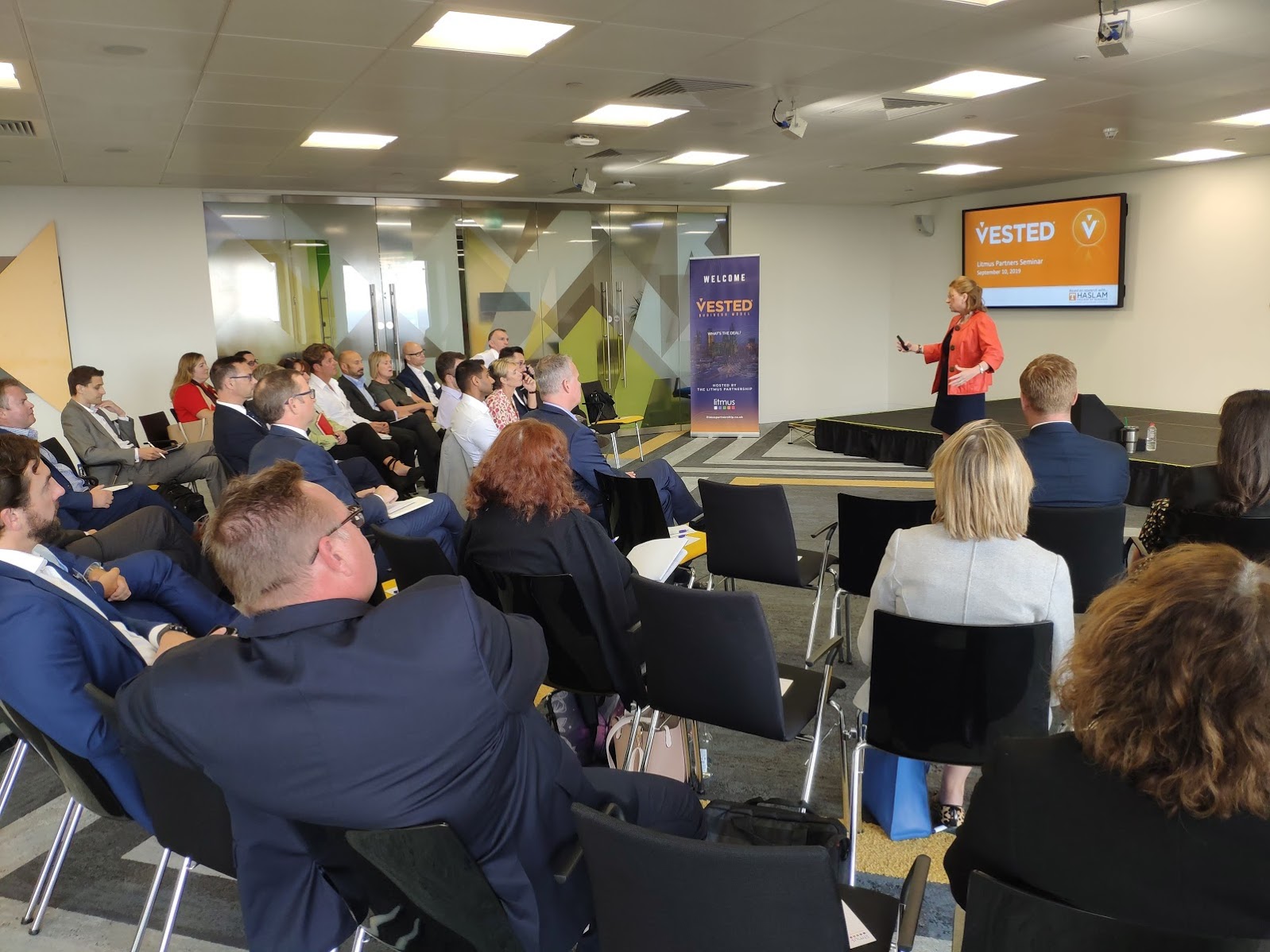 For those who aren't aware, Vested is an innovative and progressive business concept that is revolutionising client / service provider relationships across Europe and the US.  The mindset behind Vested is not 'what's in it for me', but 'what's in it for we'. It can take your business relationships to places you never thought possible.
We think it's the future.
A big thank you to Level 39 at Canary Wharf – a great event space which offered stunning views across London.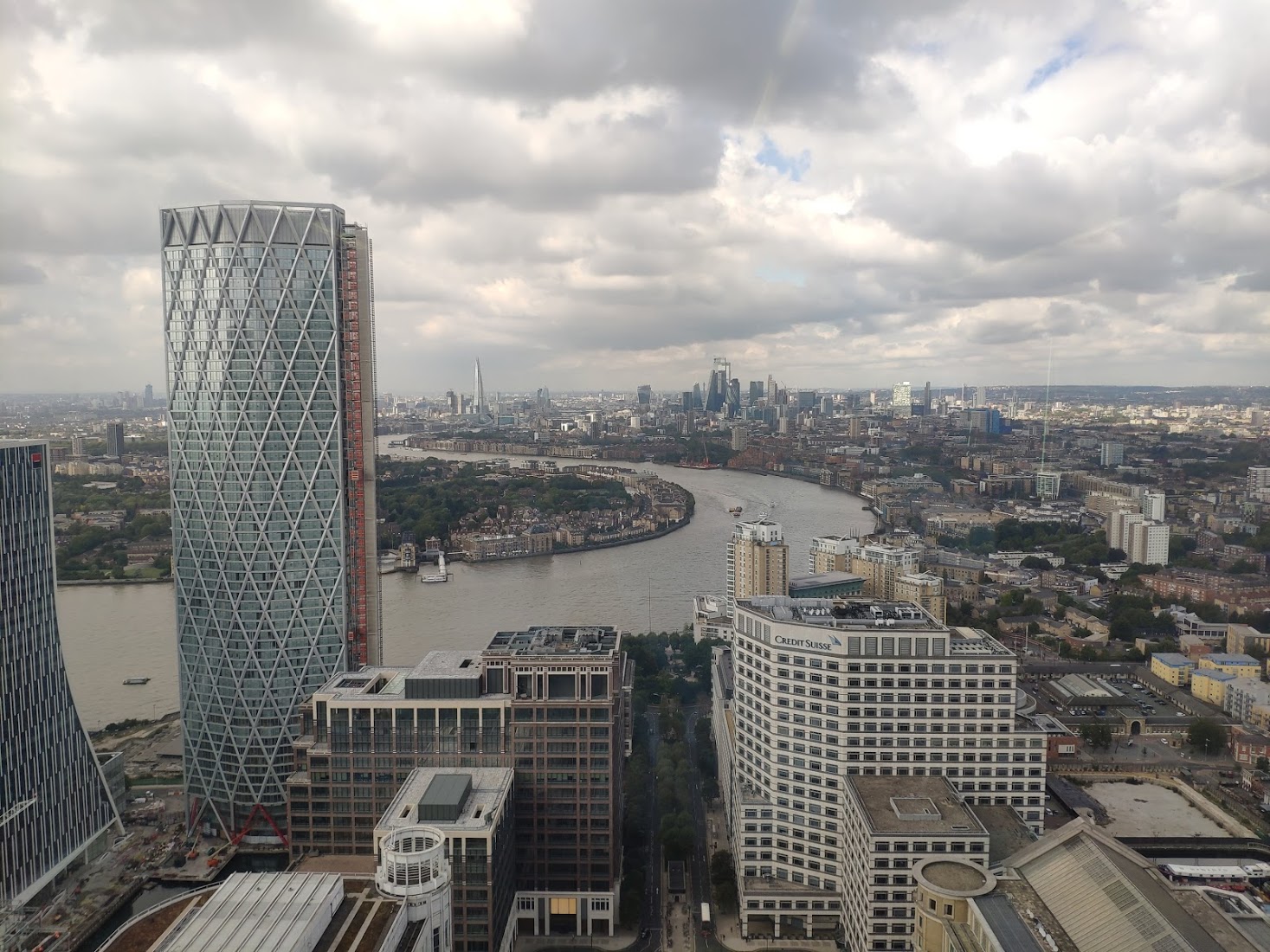 If you'd like to learn more about Vested and how it can potentially help your organisation then drop Nigel Forbes, our Managing Partner, a line: nigelforbes@litmuspartnership.co.uk
The Litmus team